Close-up Magic at The Ritz, London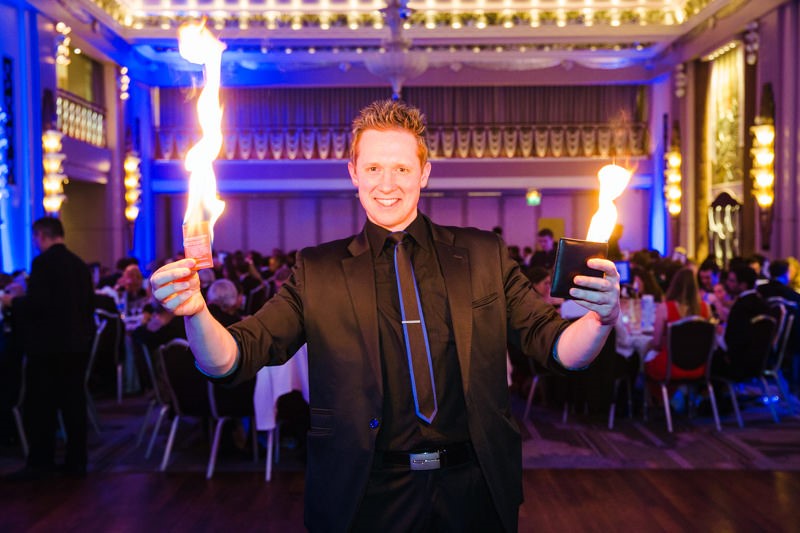 Looking for a London Magician to perform at an upcoming event at The Ritz Hotel in London?
It has been fantastic performing as a Close-up Magician for many corporate events & private parties at The Ritz over the last 16 years.  As soon as you walk in, you can feel what all of the rave is about…it really is a truly magical (no pun intended) venue!
If you are interested in hiring me as a Close-up Magician for an event at The Ritz, or any other venue in London / UK Wide, just click the following link to view my sample video footage & images – Magician London.