If you're looking to book a highly experienced Professional British Magician – As Seen Live on ITV & BBC1…London Magician Martin John has performed at over two thousand events worldwide! Martin performs '"up close" as seen in the video below and also "on stage" as seen in the second video…
Recently seen performing on BBC1 & Channel4, Martin is an English Magician but can also speak & perform in Spanish. Martin has mastered the art of witty, comedy Close-up Magic bringing laughter and amazement to guests performing his mind-blowing magic tricks, sleights & mini-llusions around the tables & groups at weddings (see Wedding Magician London), parties & corporate events. Enquire now to hire as a Close up Magician London or UK / Worldwide! Martin also performs "On Stage"…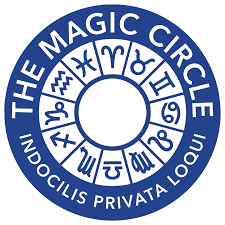 Highly Experienced
Martin has performed as a Professional London based Close-up & Comedy Stage / Cabaret Magician for over 16 years – in the UK, as a 5 year Resident Magician in Spain and Headlining over 100 Cruise Ships!
If you are looking for High Quality and Professional Stage Entertainment for your upcoming event, Martin travels to perform at corporate and other events all over the UK & worldwide. Whether you need a Close-up Magician for mingling / table magic, or a Comedy Stage Magician…whatever your requirements Martin can work with you every step of the way!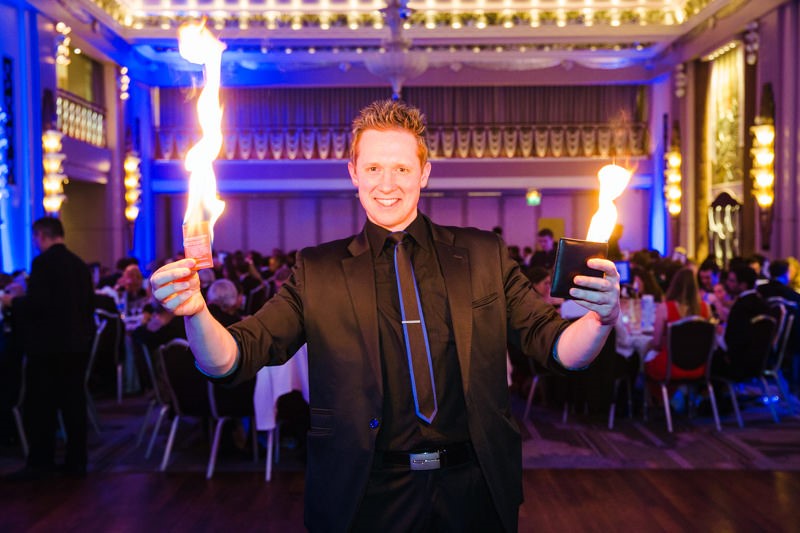 That was FANTASTIC! How on earth did you do that?!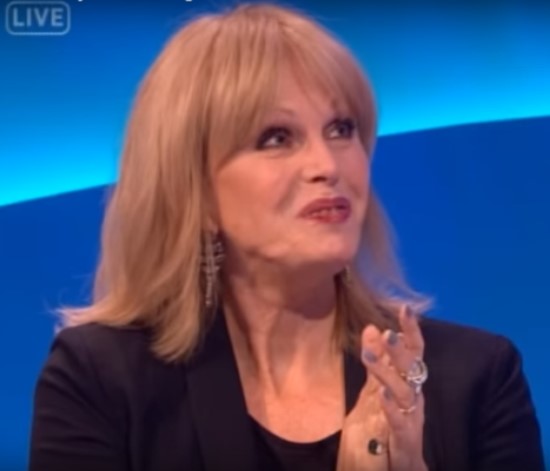 Joanna Lumley
Watching Martin John Perform on Channel 4's 'The Last Leg' 2015
Request a Quote Now on 07564 032857 or send an email enquiry below: